It's a Card Template challenge!
Hey all you crafty Chicks!
Welcome to the Card Template challenge – a new monthly challenge here at The Hybrid Chick.
Each month, a new card template will be posted here on The Hybrid Chick (it's also posted in our Challenge forum at The Digichick). Your assignment, should you choose to accept it, is to create a card using the template provided. As with any template, we want you to be inspired so feel free to improvise on the template a little to your liking.
For those of you who keep saying "I don't do Hybrid" or "I can't do Hybrid", I say give the card template a try. Think of it as a mini layout – simply add your papers, elements and a few shadows. print, cut and fold. There you go… a digital card.
Next time, try cutting out one or more "parts" of the card and using some glue dots or 3D foam to adhere it to your card for real dimension. Maybe tie some ribbon around your card. And guess what? You've just created your first Hybrid project!
Are you ready for our first Card template? Here it is – a very simple template to get you started.
You can get the template (which includes a psd file, png files and a sketch copy) HERE
Here is my card that I created from the template – I used Sherwood Studio Together at Last patterned papers and Arty Pants Card Sentiments digital stamps:
How about some fantastic samples of what can be done with the template from the team?
Melissa created this beautiful card using Dani and Mari's Bee Happy kit:
Cathrine, of Paper Garden Projects, created this sweet, sweet card using her own Folk Art Love kit:
Sharon created this wonderful baby card (that I want to steal from her!) using the kit Brady's Room from Wishing Well Creations:
Cathy created this stunning card using Vanilla Noir by Quirky Twerp:
and finally, Joana's beautiful card using the Feb. boutique collab A Love Story and Arty Pants Valentine Sentiments both of which are new releases today!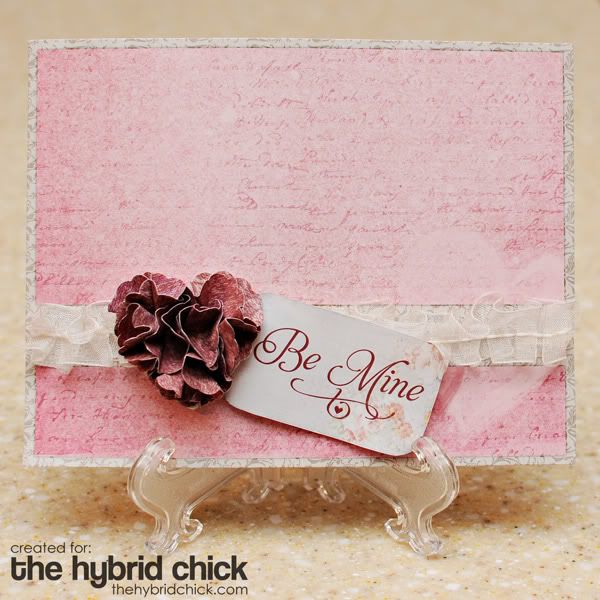 So, what are you waiting for??? You CAN do it, I know it!


Other Articles by wildblueeyez: