Card Caravan challenge #12 – use ribbon
Hey there! Nice to see you again! And to those of you visiting for the first time – Welcome!!
Before I get to challenge #12, I'd like to thank everyone who played along with the last challenge. There were 77 beautiful entries!! Thank you so much!!
I had the difficult task of trying to pick the 3 Favorite Peeps! You guys made it very difficult to pick just three so I went rogue and picked FOUR this time!! There was no way I could take one more from my list….
And here are my Favorite Peeps (in no particular order):
Congratulations! Feel free to grab our badge for your blog:
Now on to Challenge #12 – use ribbon! I have to admit I'm not much of a ribbon user but there is nothing as beautiful as seeing ribbon used creatively on a card or project. I'm talking those double/triple loop bows, those beautiful knots that are just the right finishing touch or ribbon turned into a beautiful flower.
Let's see what the team has come up with for this challenge….
Melissa created this bright and cheery card that makes long for Spring. She used Sarah J's The Good Life: February Mini Kit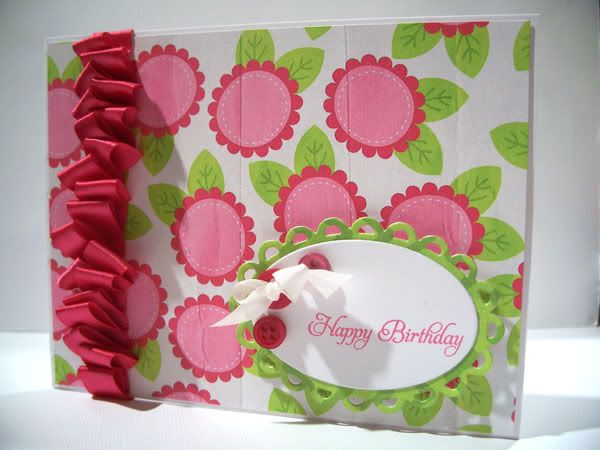 Cathy created this fantastic card using XOXO by ForeverJoy Designs and Valentine Sentiments Digital Stamps by Arty Pants Digital Stamps
and this beauty was created by Julie using Bohemian Rhapsody by Quirky Twerp
Other Articles by wildblueeyez: