Card Caravan Challenge #10 – Sparkle
Happy New Year everyone!
It's time for our first challenge of 2012 but first we'd like to say
thank you to all of you who played along with us last year. We really enjoyed visiting to see all of your creations and look forward to much more of the same in 2012.
First, time to annoumce Cathy's favourites from our last challenge – metal.
In no particular order, here they are:
Congratulations and feel free to grab our badge for your blog.
Now, onto challenge no. 10 and it's super easy! We love our bling here at The Hybrid Chick and we would love to see lots of lovely sparkle on your creations. To get you going, here is some inspiration from the team.
First is Melissa who has used Kimeric Kreations' Resolution 2012 kit to create this New Year Card. Don't all those disappearing lines make you think of walking into the unknown quantity of a new year?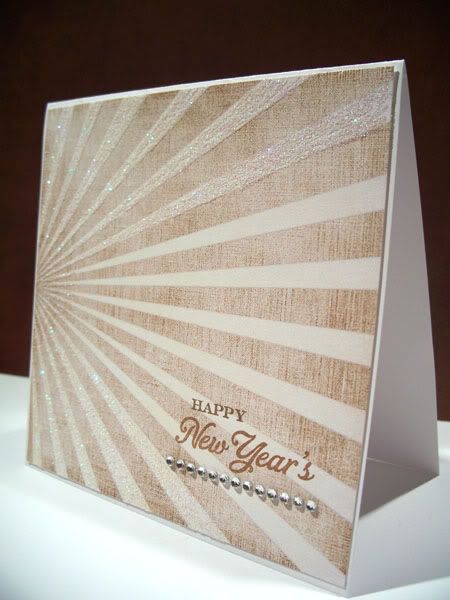 Next is Cathy with a very pretty card using the My heART kit by Etc. by Danyelle.
Sylvia created this fun banner card using Karen Lewis' Wellington Designer Kit.
Finally, my own creation, an altered jar using Elise's Pieces Read All Over mini kit.
Other Articles by UKJem: