Card Caravan Challenge #6 – Birthday theme
It's time for the Card Caravan's next challenge!
The Card Caravan Design Team would like to welcome all of you returning participants and, also, those of you joining us for the first time!
Our challenges are relatively simple and allow you, the challenge chicks ;), to interpret our challenge to your creative style. We just want you to get creative with us! We love seeing what you all come up with for our challenges!
Let's start with our winners from our last challenge where Julie challenged you to make your own flowers. The team was simply amazed by the beautiful flowers that were created for our challenge! A HUGE thank you to all of the participants!
In no particular order, Julie's winners are:
Congratulations! Please feel free to grab our badge for your blog!
Now, on to our new challenge!
Tomorrow marks a milestone birthday – my oldest child's 21st birthday! Happy 21st Birthday, Justin!
It's his birthday that inspires this challenge – we want you to create a card/project that has something birthday themed on it.
Let the theme inspire – create a birthday themed card, include a balloon or birthday sentiment on your card/project, create a birthday banner, create a party theme, etc.
How about some inspiration from the Team?
Cathy created this beautiful card using Every Day of the Year by Sugarplum Paperie.
Julie created this fantastic set using the Grateful Heart Paper Pack by Lisa Sisneros (a guest designer) and Cake Box by The Cutting Files.
This next gorgeous card is by Melissa using the Digichick Boutique Collab. My digital Obsession.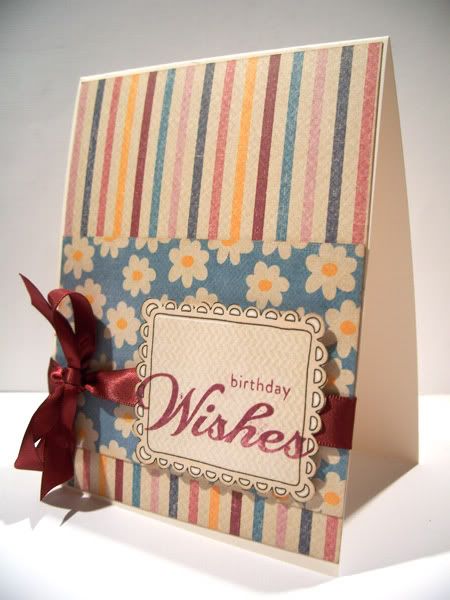 Sylvia created this stunning card using The Sun Will Come Out by Sugarplum Paperie.
And here's my card for the challenge using Dawn by Design's Family Meals paper pack.
How's that for some inspiration?


Other Articles by wildblueeyez: